Poker Players International (PPI) and Tain have joined hands to offer poker real money to the residence of non-United States in legal jurisdictions. It will remain active all over the world through PPIPOKER.net.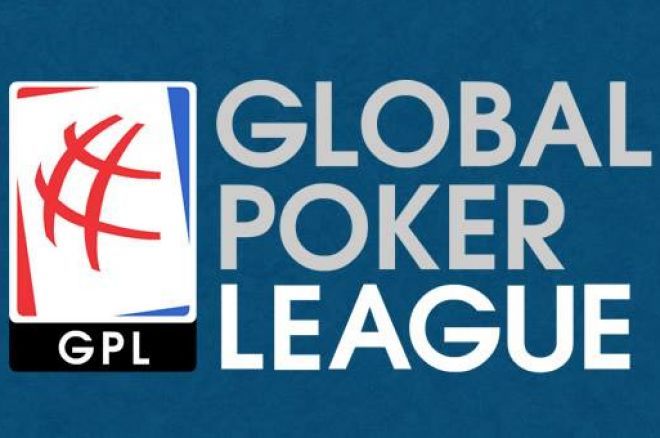 The online platform has most advanced gaming software, and it is expected that, it will be able to attract every player interest in it. It is a new poker destination that is designed for everyone.
For almost a decade, (PPI) Poker Players International has been viewed widely. It is the leading and most credible player representation firm and marketing in the industry of poker. The company has represented corporate and professional players in numbers and from all areas of the industry. PPO has also projected many companies, established brands to startups, into large successes.
Cofounder of PPI, Randall Kasper said "The partnership we have established and the team we have assembled for this product is outstanding. It is one of the best, and we are very excited about it."
"As far as the limitations of the game are concerned, then everything has been monitored carefully. All the good and bad have been covered with regards to every single issue and software has been created to provide unsurpassed playing experience for the players."
The software used in the poker client is one of the best in the industry. It has come uncommon and unique features that will amaze the players each time they will play. The features are Pokercraft, three times run it, straddle, all-in insurance etc.
Speaking exclusively about the software used in poker gaming platform, another founder of PPI and Leader Business Development Eugene Castro said, "We have left no stone unturned in developing the error free and exciting software. Before coming to this we considered all the software used presently, understand its loopholes and carefully created the most advance one. The software is developed by GGNET."